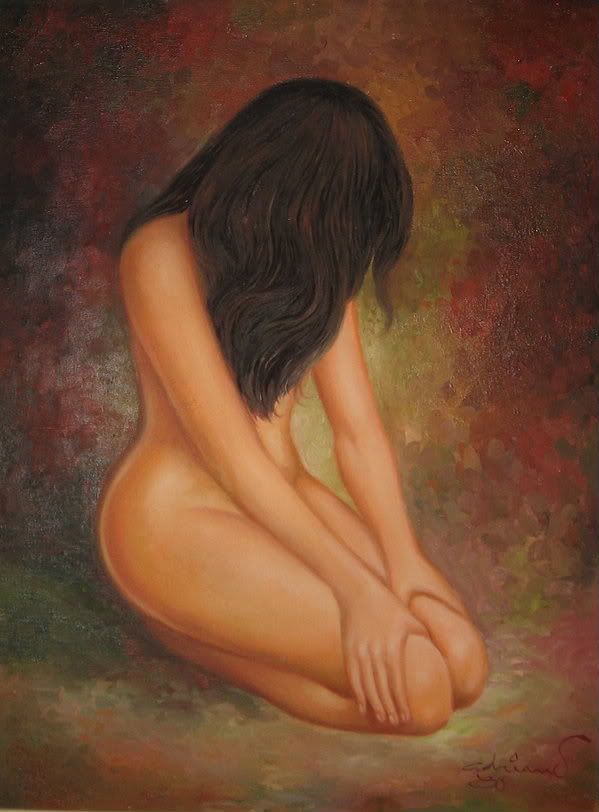 Trust….This is a feeling I have a hard time with. I have talked about this in the past but over the past week I have had to deal with this. Over the weekend I was asked to do something for Master C. He has been in LA for a while now and when he gave me a task I did not do it. When he asked me again and I still did not do it…it upset him. Now I am going to face his punishment. He had wanted me to come up with my own punishment but in the end he choose it. He has not told me exactly what that punishment would be but he has asked me to get certain items for him. Some for be for our pleasure and others for my punishment.
I have put my guard down and did do what he asked and I am learning to trust him more and more by the day. I know he would not hurt me physically (you know, not abusive) but I have been hurt so much in my life emotionally by men, I am afraid of letting that happen to me again.
I know this is not fair to Master C and I am making all efforts to change that. I just hope he knows how much I care for him and how much I try everyday to make him happy even though I know I mess up often. I truly do want to be a good Sub for him.